A Delegation Lead by Xu Rongmao Visited Lek Yuen Group in Hong Kong
  On the afternoon of July 14, Xu Rongmao, Chairman of the Board of Directors of Shimao Group, Li Zhongmou, President of Shimao Cultural Development Co., Ltd. and Yan Lugen, Chairman of Lek Yuen Group and Baijia Lake Group, and Yi Yanlin, President of Lek Yuen Group, met in Hong Kong and shared views on the art market. This is the second exchange between the two sides on art appreciation and art market after the talks held in Nanjing headquarters of Lek Yuen Group in May this year.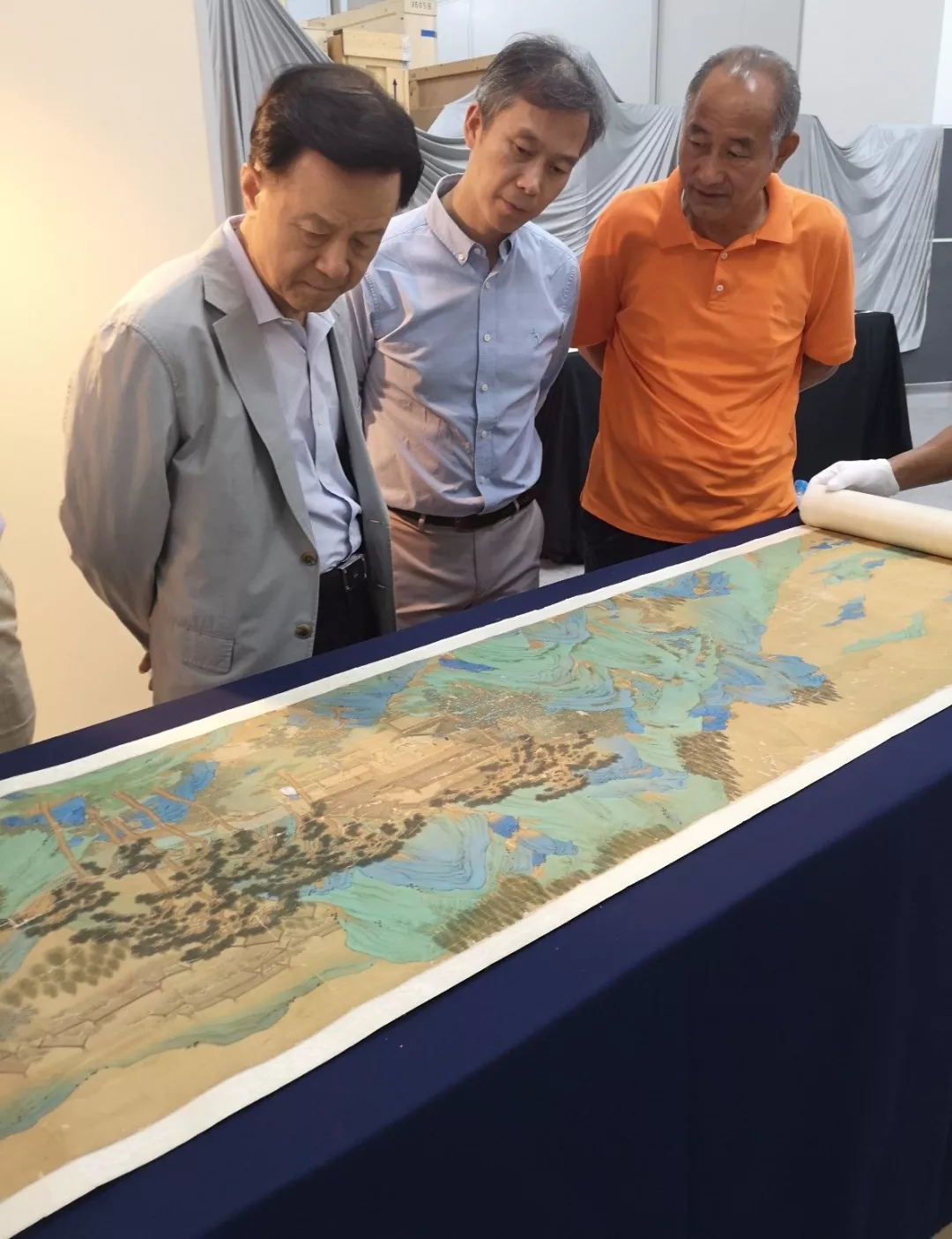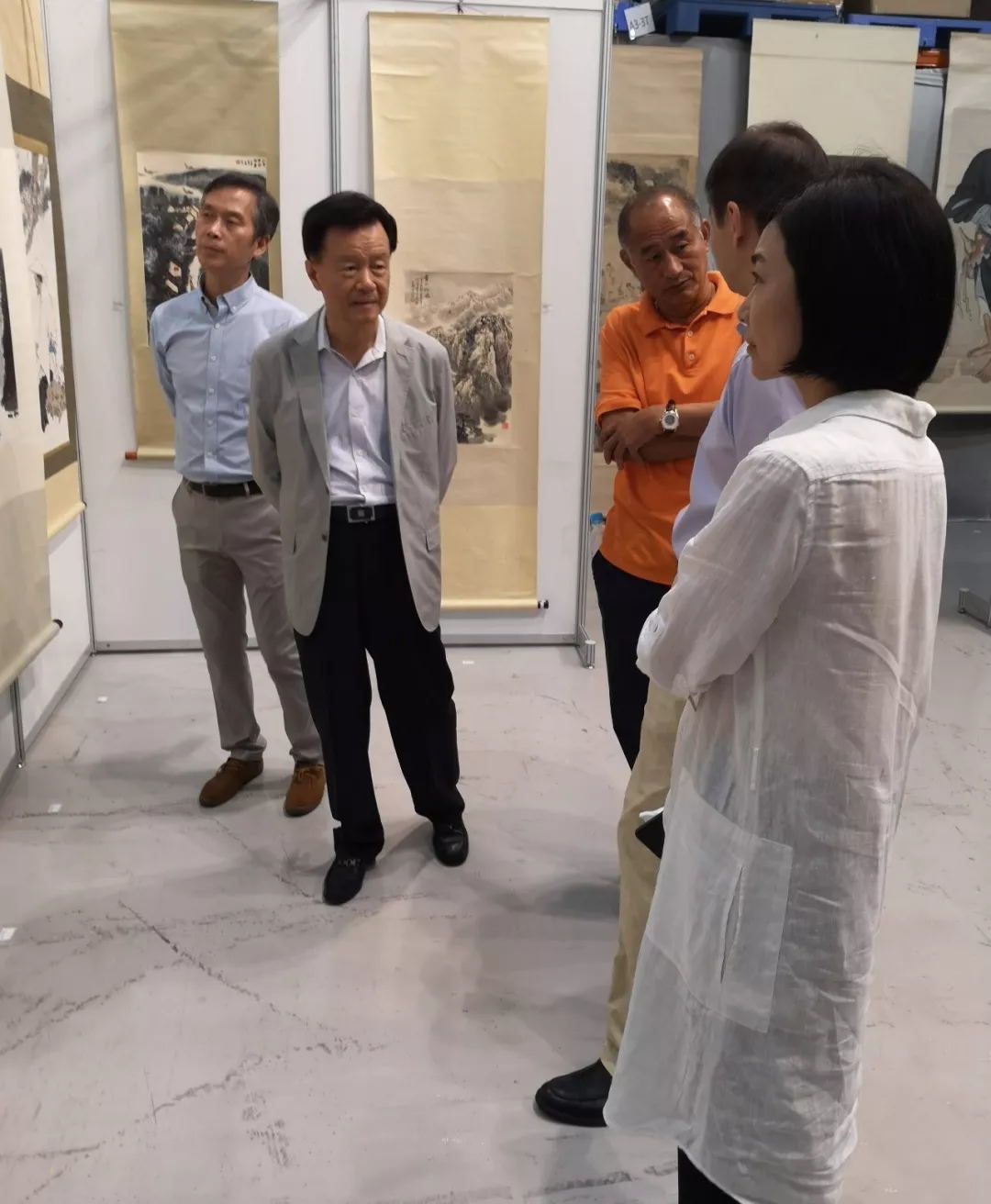 The delegation first appreciated the collection. Masterworks from ancient Chinese painters Qiu Ying, Wang Yuanqi and Dong Qichang to modern masters Qi Baishi and Zhang Daqian, and then to Western masters such as Picasso, Monet and Renoir, Yan Lugen gave detailed explanations for visitors. As a senior collector, Yan Lu pays close attention to the art market and contemporary art development. Since its establishment in 2013, Baijia Lake Group has invested nearly one billion yuan in holding many influential exhibitions, such as Homage to Masters, Nanjing International Art Festival, Art Nanjing, Jiangsu Art Biennale Expo and Special Exhibition of the 20th Anniversary of the HKSAR. The group has also established Baijia Lake Museum, which has been open to the public for free, hoping to make the public pay more attention to traditional culture and contemporary art, and achieve a certain aesthetic education function. Both of them are looking forward to further exchanges and cooperation in the future.