"Art Nanjing" 2016 International Art Fair
"Art Nanjing" 2016 International Art Fair
aims at being the largest international art fair in China. It integrates the resources in the domestic and overseas art market, unites with famous galleries, art institutions and art funds at home and abroad, and takes the Baijia Lake Art Mansion (Edinburgh Hotel, 40,000 square meters) as the display space to closely link the outstanding artists and artworks worldwide with residence, life, art and mass art consumption.
Under the comprehensive advantages of media, artists and artworks, collectors and institutions, art trading, fund support and financial support, it provides an efficient entity trading platform for exhibitors, artists and collectors, and provides an "accessible" art aesthetic feast and a "affordable" mass art consumption exposition for art enthusiasts and ordinary citizens.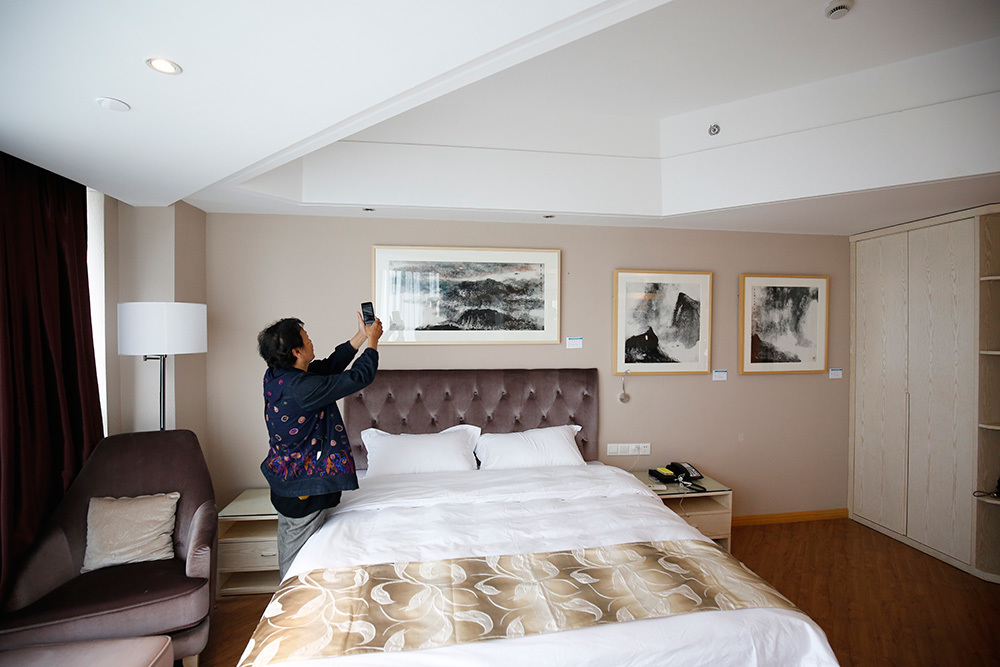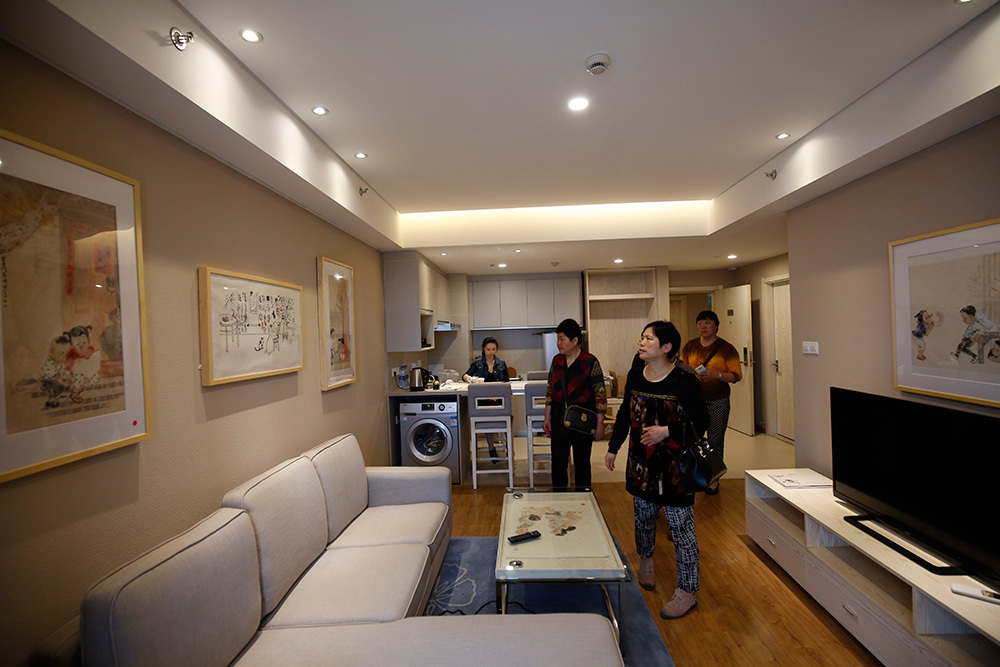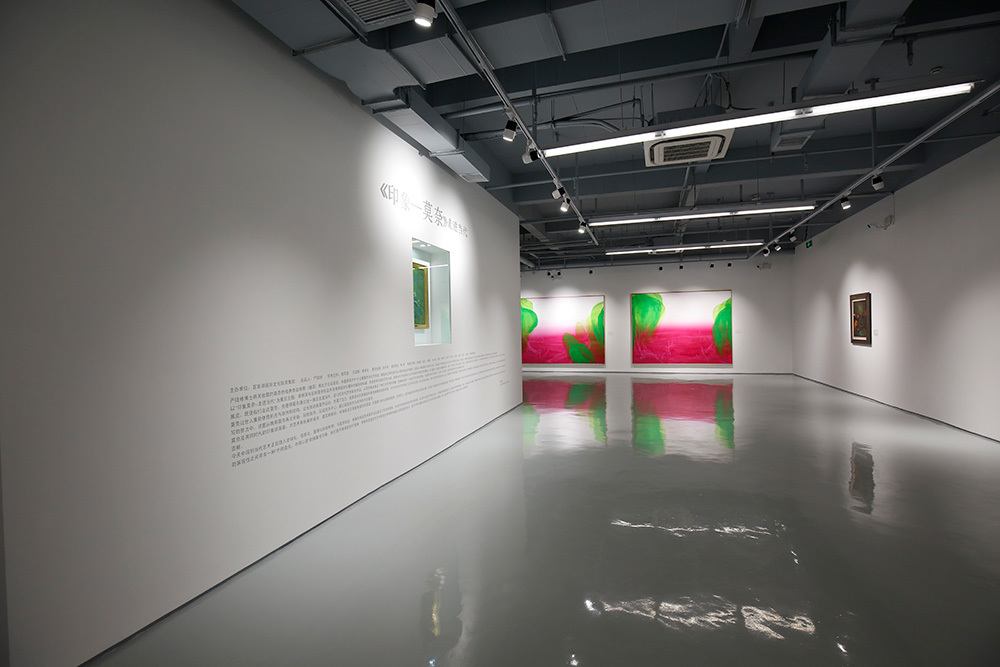 Take the art trade as priority and make it a real "art fair"
Practice of situational experience consumption
Aggregation of Industry organizations and Introduce of "Buyers' Day" Multi-benefit model to create "common market" in art industry
Famous Institutions to achieve marketing cluster effect
Abundant expert resources for quality assurance
Deep connect with Internet plus, launch a new exhibition mechanism
Not only a feast but also a social event
Media promotion and accurate marketing
Prime site both for exhibition and residence
GAGASIAN and White Cube jointly appeared
Half of the 50 largest collectors in China were presented
Masterpieces of more than ten masters like Picasso, Gauguin and Monet are on exhibition. More than 1000 enterprise collectors gathered for the grand occasion
300 top artists in the world were attended
Baijia Lake Group's strong capital infusion
/ Exhibitors/
Galleries worldwide, art funds, art institutions, local art associations, art colleges, art communities, HK, Macao and Taiwan cutting-edge art institutions, art e-commerce, youth art expositions, art media
/ Scope/
Chinese and Western painting, sculpture, photography, installation art, new media, art derivatives (and creative home products), jewelry design, intangible cultural heritage and inheritance
e Customization
/Themes/
Pioneer Contemporary, Young Novelty, Art Finance, Art E-Commerce, Life Aesthetics, Public Art Exhibition Area, Classics and Inheritance, Art Media, Them
/ Exhibition schedule/
Assembly time May 12,2016
VIP night May 13,2016
Exhibition time May 13-23,2016 (10:00—20:00)