"Art Nanjing" 2015 International Art Fair
  "Art Nanjing" 2015 International Art Fair is built in the form of urban art fairs, targeting the largest international art fair. It integrates all resources and combines with domestic and overseas famous galleries, art institutions and art fund industry force to structure a cultural platform to promote artistic exchanges and present the city's image. "Art Nanjing" promotes the life aesthetic, and guides artistic mass consumption, which dedicates to conveying the beauty to the public in a pro-people way. It emphasizes the theme of art and life, and art and consumption to create a strong artistic atmosphere between visiting experience and consumption.

  The first "Art Nanjing" 2015 International Art Fair was held in Nanjing International Exhibition Center from September 16 to 20, 2015. The exhibition hall covers an area of 6,000 square meters. It brings together nearly 100 domestic and foreign art dealers to display paintings (Chinese paintings, oil paintings, prints), sculptures, influences, portrait, installations and other works of art. After the exposition, all the artworks would be displayed nationwide.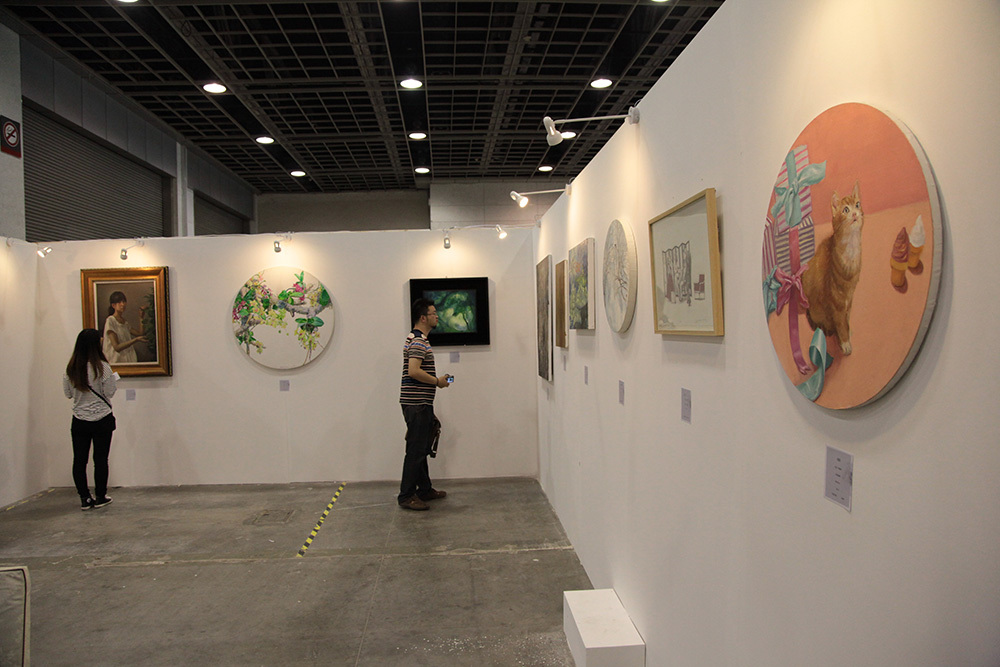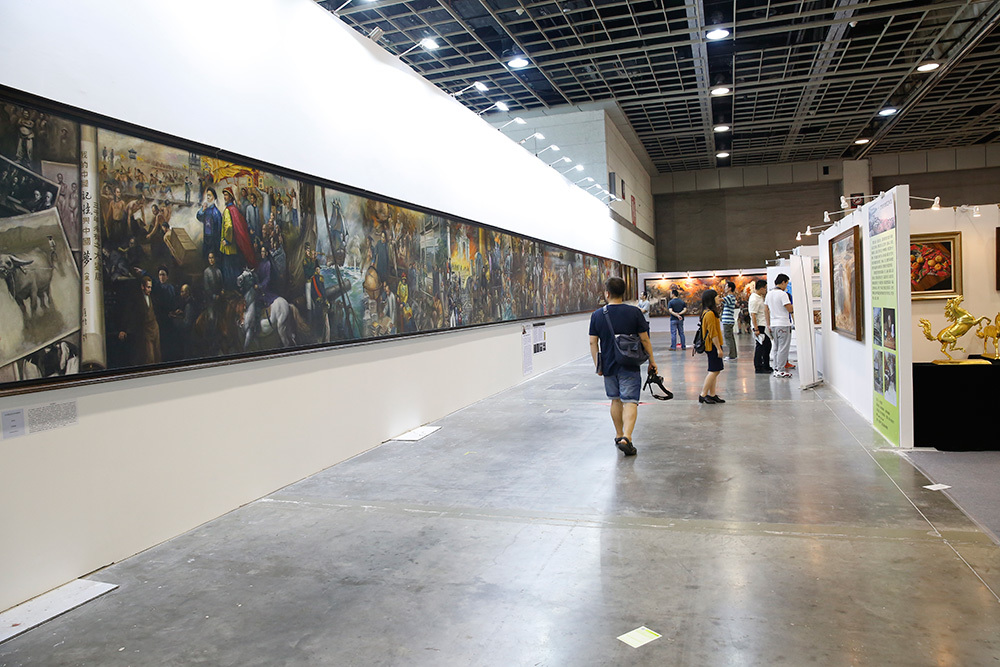 Exhibitors
Wanchai Gallery, Beijing Poly International Auction Co., Ltd., Xiling Yinshe Auction Co., Ltd., Wuxi Ukraine Oil Painting Art Gallery, Nanjing Pinyingshe, Jinzhao Art Museum, 99Art, Zhuoke Arts, Contemporary Art Union, Ejinsuo, Chinart, Baijia Lake International Culture Investment Co.,Ltd., Xiaoyinxing Art Troupe, Artworks Investment, Art Investment Weekly, Shanghai Young Art Fair, etc.
"Art Nanjing" 2015 International Art Expo
Assembly time: September 14-15, 2015 (9:00-17:00)
Exhibition time: September 16-20, 2015
VIP Art Night:September 16, 2015
Dismantle time:September 20, 2015
Venue::Nanjing Xinzhuang International Exhibition Center
Sponsors:
Xinhua News Agency Jiangsu Branch
Nanjing Lek Yuen Group
Organizers:
Nanjing Chinart E-commerce Co., Ltd
Nanjing Broad Cultural Investment Co., Ltd.
99 Art Network
Co-organizers:
Artron Net, ART INVESTMENT, ART WEEKLY, Nanjing Phoenix Mountain Art Park, Hong Kong Modern Art Museum
General Planning: Yang Yi
Chief Executive: Cao Yanna
Art Director: Sun Xiaojuan
Executive Director: Zhang Zhongwei
Exhibition Director: Chen Xu
Organizing Committee: Chen Zihao, Wei Xiaolin, Hu Hao, Zhang Yili, Regeland, Ke Yalian, Han Zongxia, Li Yang
Designers: Wu Xiaoquan, Ding Juanjuan, Lei Jielan
Professional support: Chen Long, Han Dong, Shi shi, Apple, Zhang Wenjia, etc.